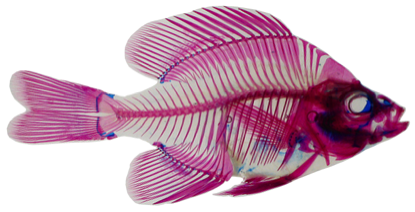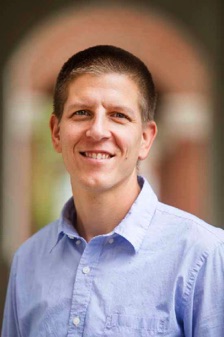 Undergraduate Researchers
Dylan Thomson
Major: Organismal Biology
Year: Senior
Dylan's interests include evolution, ecology, and functional morphology. His research investigates the recovery of fish communities on restored oyster reefs in tributaries of Chesapeake Bay.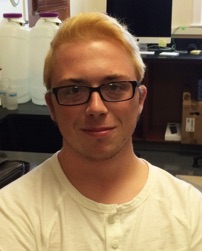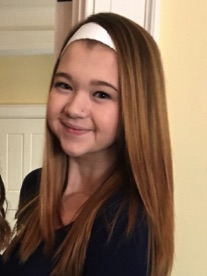 Samantha Tremaine
Major: Organismal Biology
Year: Senior
Sam is interested in macroevolution, particularly using phylogenies to examine patterns of diversification. Her research centers on the causes and consequences of body shape evolution in scombroid fishes.